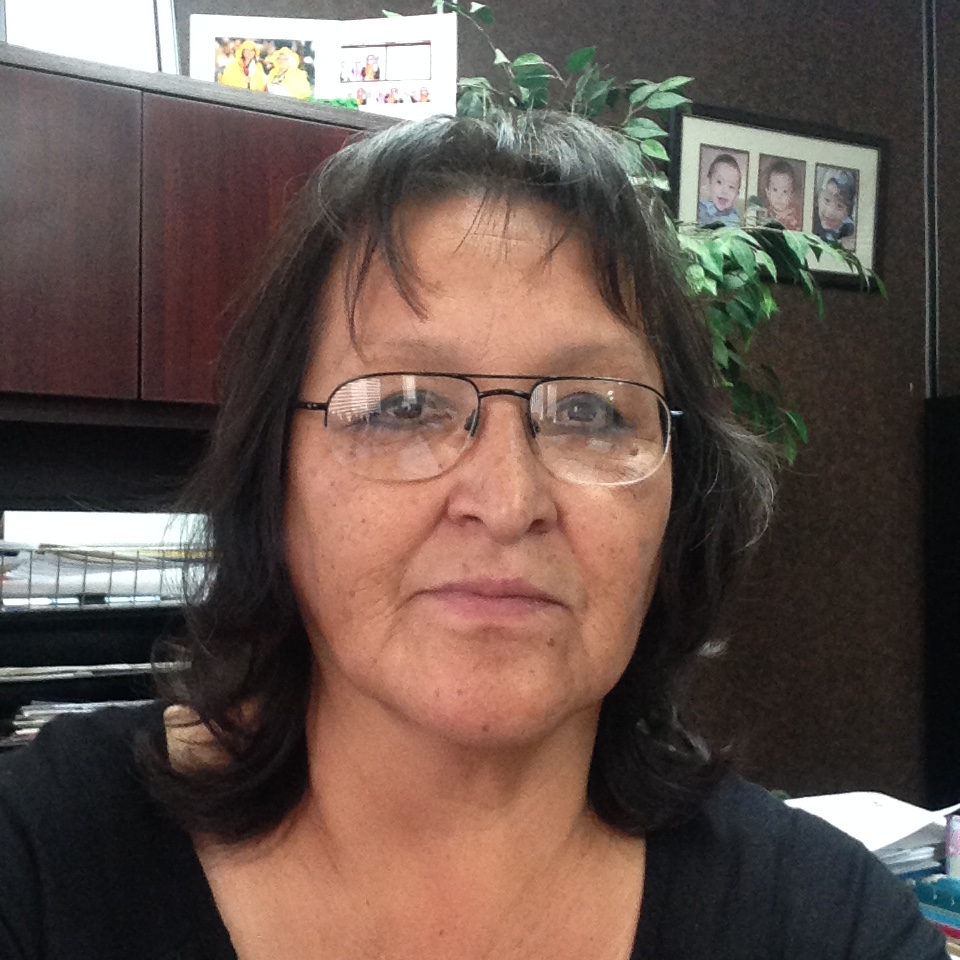 Brenda Stevenson
B.Admin; B.A.; M.Ed.
Director of Operations
Brenda Stevenson has a Masters of Education degree (majoring in Education Administration) from Harvard University (2001), two Bachelor's degrees and Certificate from the University of Massachusetts: Bachelor of Business Administration (2000), Bachelor of Arts (2000) and a Certificate of Native American Studies (2000). Brenda also has a Diploma in Religious Education from Briercrest College (1987) and a Certificate of Accounting from Wascana Institute of Applied Sciences and Technologies (SIAST, 1981). She currently serves on two boards: the Southeast Regional College (2008) and as a trustee on the First Nations Trust (2009); she was also a board member of SIAST (2008-2014). Brenda has worked for First Nations communities for many years in governance, band administration, economic development, and education. She is a member of Carry the Kettle First Nation, lives on Cowessess with her husband Greg, has three grown children and two grandsons.

Darlene Bear
CAFM
Director of Finance and Administration
BIOGRAPHY
Good day to all our Ochapowace Membership. I am a mother of three children and a proud grandmother of 3 granddaughters and 2 grandsons. My oldest granddaughter convocated in 2014 from the First Nations University with a degree of Business Management. My education: I graduated from Yorkton Composite High School, then received secretarial training at a business school. Over the years, I've taken courses from different institutions such as the University of Regina where I obtained my accounting degree. In 1989, I returned to school full time and convocated in June 1992, with a diploma in Business Management. In February 2006, I received my designation as a Certified Financial Manager.
DUTIES
I started working with Ochapowace in June 1992 in the accounting department, moved to Economic Development, then worked at the Housing & Public Works office. I moved back to Administration and Finance in 2003 as the Director. My responsibilities are to oversee the Administration and Finance employees; and duties such as preparing for the annual audit, preparing financial statements (variance reports), bank reconciliations, budgets, work plans, staff evaluations, etc.
Dianne Ecklund
Finance Consultant